UKArchive
UKArchive ID: 34927
stormwolf
Originally published on June 1, 2015 in Poetry
---
an old one re-worked;-)
---





Come, steal away!
and let us dance
in the shadows;
And our feet shall make no sound
nor leave any trace
on the white-frost-ground.

Only the frozen rainbows
of breath contained in spirals
or blended beating of hearts
may betray our rendezvous...
the weaving of wonder,
and the chasing away
of dread.

I am enlivened, aroused
in the moonlight.
Maybe explains the lack of sun
in this soul of mine.
I am lunar.
Receiving
All watchful.

Remaining
in unison with nature.
Impatient
for the celestial synergies
of twin flames re-united.

Will you take the lead?
Or shall I?

~ © Alison Stormwolf ~





UKArchive ID: 34927
Archived comments for
Rainbows in the Shadows
---
Corin
on 01-06-2015
Rainbows in the Shadows
Lovely picture to go with it Alison. I love moonlit frosty nights too. Wonderful imagery.
David
Rated 9
Author's Reply:
Thanks for reading and commenting David. So nice to have you back in the saddle. Thanks for rating too ( I have stopped putting my stuff forward for rating ) must have forgotten to switch off. 😃
Alison x
---
deadpoet
on 02-06-2015
Rainbows in the Shadows
I saw a video of a full circle rainbow- beautiful.
This is a beautifully uplifting poem. I'm definitely a day person. Early morning. But a moonlit night with frost in nature is not to be laughed at.
I liked this.
Pia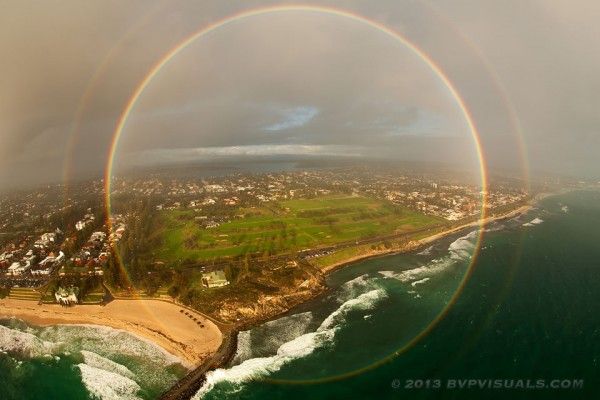 Author's Reply:
Hi Pia,
What a beautiful pic, thanks for sharing!
I am also (or used to be) a lark.... up with the sun.
I do also have a deep affinity with moonlit nights though and also crispy frosted nights and mornings.
As a child I would always ask my mum if I could stay up really late if it was a full moon and the wonder and the magic never left me.
Alison xx
---
sweetwater
on 02-06-2015
Rainbows in the Shadows
As always Alison your beautiful words leave me transfixed with admiration. You have such ability to harness the emotion and transfer it into a perfection of lines, for me the emotion is there but I cannot quite capture them on paper the way you do. Sue xx
Author's Reply:
Thanks for saying Sue, but I think you play yourself down, as I have seen a major breakthrough in your confidence and work lately. We all start off tentative and gradually find our feet. It takes guts at times to write from heart and soul as it can leave us feeling exposed and vulnerable...but once you get past the 'what the hell' boundary, where you stop worrying how you come across, there is great liberation.
I still feel anxiety and lack of confidence but as the saying goes..."feel the fear and do it anyway!'

Alison xx
---
Mikeverdi
on 04-06-2015
Rainbows in the Shadows
Ah....back to the Stormwolf I first found on UKA. It was your wonderful words that inspired me to continue when I first arrived Alison.
Mike
XxX
Author's Reply:
What a lovely comment! Glad you stuck around 😉
Alison xx
---
---